We are the premier 24 hour locksmith in Arizona.
We are a team of certified professionals who can handle any job at any time. When you're in need of emergency locksmith services, our experienced service team is fast, efficient, and courteous.
Many of our clients choose to continuously use our locksmith services because we deliver exceptional work quickly and at competitive rates.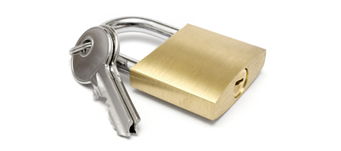 We are available 24 hours a day and 7 days a week. We will be there to help when you can't find anyone else!!!
Our state of the art computer systems allow our representatives to find the closest service tech in your area and dispatch them to your location immediately.
You will be greeted with a friendly and knowledgeable service technician who is well versed in the most current methods and tools. Our 24 hour locksmith emergency services are available whenever assistance may be needed.
Call us for all your Automotive, Residential, or Commercial needs!!!